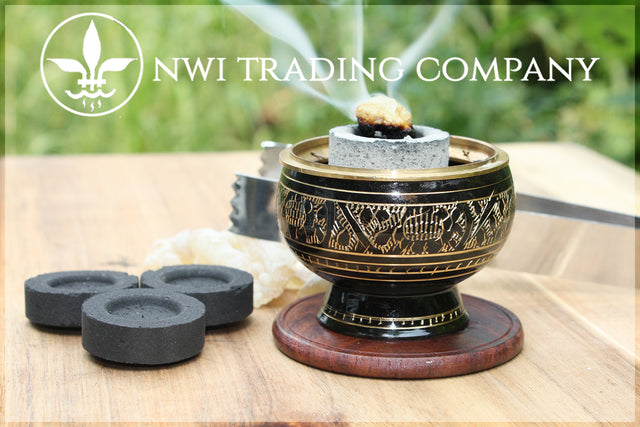 Fine Frankincense and More!
Welcome to Frankincense.Net, by NWI Trading Company. We offer fine frankincense resins from around the world, including Royal Hojari, which is the finest grade of Boswellia sacra from Oman. In addition we offer other quality resin incense, herbs and imports. We also offer many exceptional essential oils. We strive to excel in offering only top quality products and imports!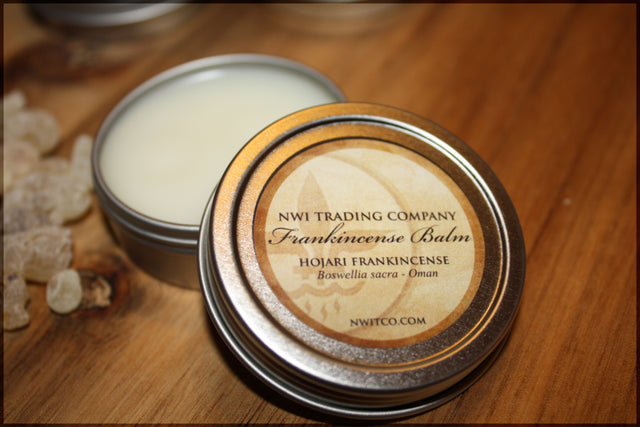 Frankincense Balm made from Hojari Frankincense!
I am really exited about this Frankincense balm!
It is a hand crafted, and all natural balm, that is portable and allows me to maximize the benefits of frankincense and boswellic acid. And did I mention? It smells absolutely amazing!
I have tried this frankincense balm for over a year, and am personally amazed with its results and fragrance!
Frankincense Balm